Delaware Pride Non-Food Vendor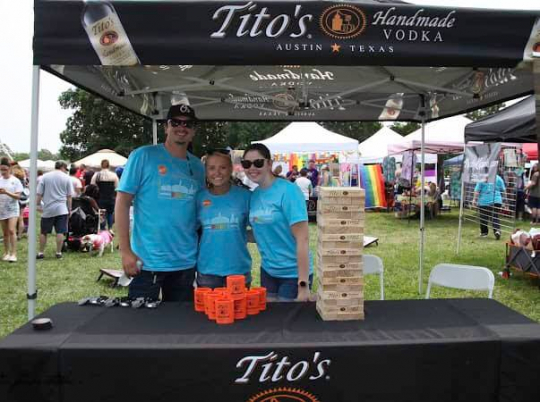 JOIN US FOR OUR 2023 CELEBRATION!!
WHY BE A DELAWARE PRIDE FESTIVAL VENDOR?
The Delaware Pride Festival is the biggest LGBT festivals in the State. Most of our vendors and sponsors return year after year because of their great success vending at the Delaware Pride Festival. Want a chance to sell good and/or services or to share your organization's important work? You'll want to sign-up to be a vendor.
One of the highlights of our event is our vendors who participate each year. From food & beverage, to arts/crafts, to various local & national businesses and local nonprofit organizations, you can find just about anything you're looking for at the Delaware Pride Festival.
This year's festival is being held Saturday, June 10, 2023, from 10AM — 5PM in our state capitol, Dover, Delaware, in front of the Historic Legislative Hall. The Delaware Pride Festival has become the largest LGBTQ Event in Delaware!!