Delaware Pride Non-Food Vendor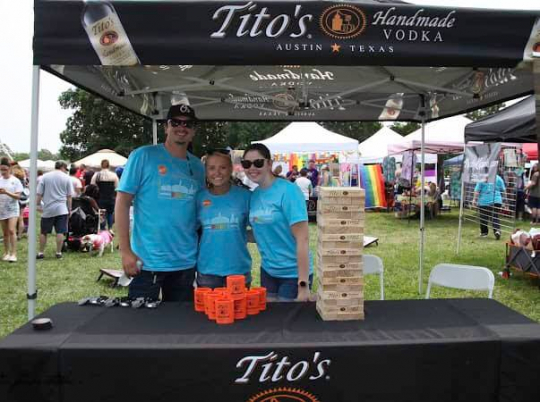 WHY BE A DELAWARE PRIDE FESTIVAL VENDOR?
The Delaware Pride Festival is the biggest LGBT festivals in the State. Most of our vendors and sponsors return year after year because of their great success vending at the Delaware Pride Festival. Want a chance to sell good and/or services or to share your organization's important work? You'll want to sign-up to be a vendor.